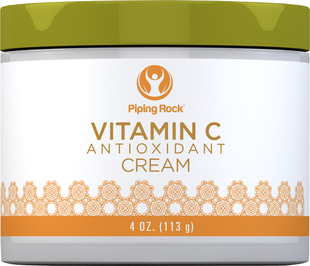 Vitamin C Antioxidant Renewal Cream, 4 oz (113 g) Jar
50% Off
SALE ENDS IN
50%
SAVINGS*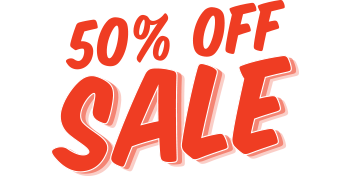 What is Vitamin C?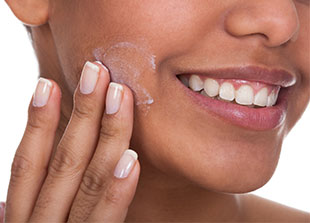 An essential nutrient, vitamin C is a water-soluble compound our bodies need to stay healthy. Naturally found in citrus fruits, strawberries, broccoli and other nutritious foods, vitamin C plays many roles in the human body, including aiding the body in the production of collagen. It also sports natural antioxidant activity!
What does Vitamin C Cream do?
Revitalize your skin and its youthful glow with the antioxidant-packed power of vitamin C in this nourishing cream! Specially formulated to be absorbed easily and quickly, this silky-smooth cream helps your skin to look and feel rejuvenated and radiant, encouraging its natural plumpness and helping to lessen the appearance of fine lines and wrinkles. Quickly rediscover your skin's natural beauty when you add Piping Rock's Vitamin C Antioxidant Renewal Cream to your beauty routine!
Piping Rock's Promise:
We proudly offer you our evolving selection of Beauty & Personal Care products at the best value in the industry! From Clay Powders, to Organic Certified Coconut Oil, Biotin & Keratin Supplements, soothing Creams, Serums & More, we have you covered. We offer an endless variety of favorites that's always evolving to meet every unique beauty trend. Our formulas are crafted through environmentally-friendly practices with Cruelty-Free testing and rigid safety standards.
Other Sizes
Related Products