Vitamin E Moisturizing Stick 3 Pack, 0.1 oz (3.5 g) Tubes, 3 Tubes
Go Ahead, Love Your Lips!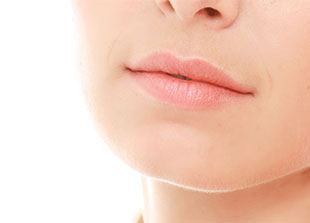 A legendary antioxidant, adding vitamin E to your beautifying routine can help keep your skin smooth and luxuriously soft while protecting it against the harsh elements we all come into contact with every day. Your lips face gusting winds and sun rays to the plethora of food and drinks that constantly pass them. It's no wonder your lips can get dry and chapped so easily!
Now available as a soothing lip balm, Piping Rock's Vitamin E Moisturizing Stick is your key to soft, hydrated lips!
Piping Rock's Promise:
We proudly offer you our evolving selection of Beauty & Personal Care products at the best value in the industry! From Clay Powders, to Organic Certified Coconut Oil, Biotin & Keratin Supplements, soothing Creams, Serums & More, we have you covered. We offer an endless variety of favorites that's always evolving to meet every unique beauty trend. Our formulas are crafted through environmentally-friendly practices with Cruelty-Free testing and rigid safety standards.
Other Sizes

Related Products