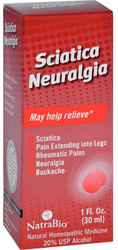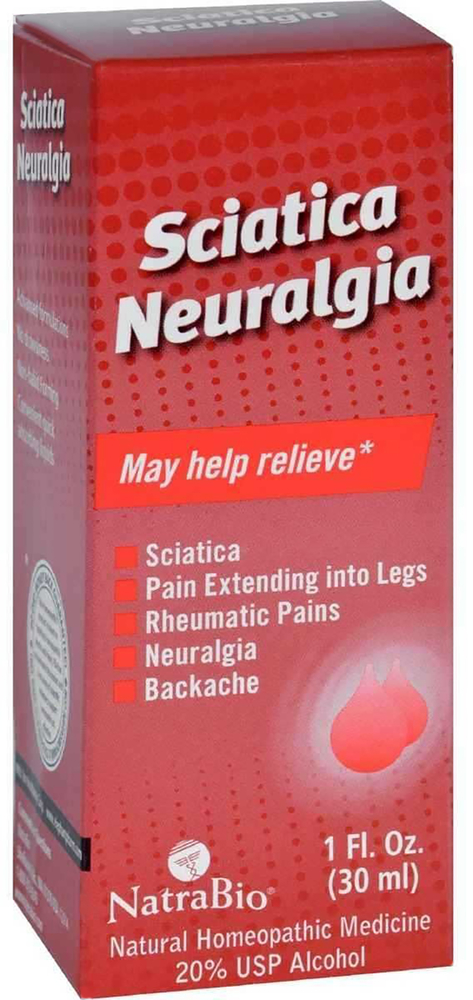 Sciatica Neuralgia, 1 fl oz (30 mL) Dropper Bottle
List Price:
ALL Lek 1,216.37
Our Price:
ALL Lek 786.08
(35% Off)
Ingredients:
Belladonna (nightshade) 6X, cimicifuga racemosa (black cohosh) 6X, gelsemium sempervirens (yellow jessamine) 6X, gnaphalium polycephalum (everlasting) 6X, 12X, 30X, magnesia phosphorica (magnesium phosphate) 6X, spigelia (pink root) 6X. Inactive: Purified water, 20% USP alcohol.
Inactive ingredients: Purified water, USP alcohol.
Directions:
Adults take 15 drops under the tongue every 20 minutes for 6 doses, then reduce to every 4 hours or as needed. Children 4-12 years of age, take one half the adult dosage. For best results take in a clean mouth.
WARNING:
Stop and ask a doctor if symptoms worsen or continue for more than 5 days, new symptoms appear, redness or swelling are present. If pregnant or breast-feeding, ask a health professional before use.