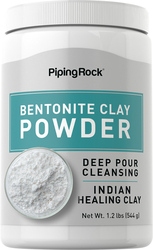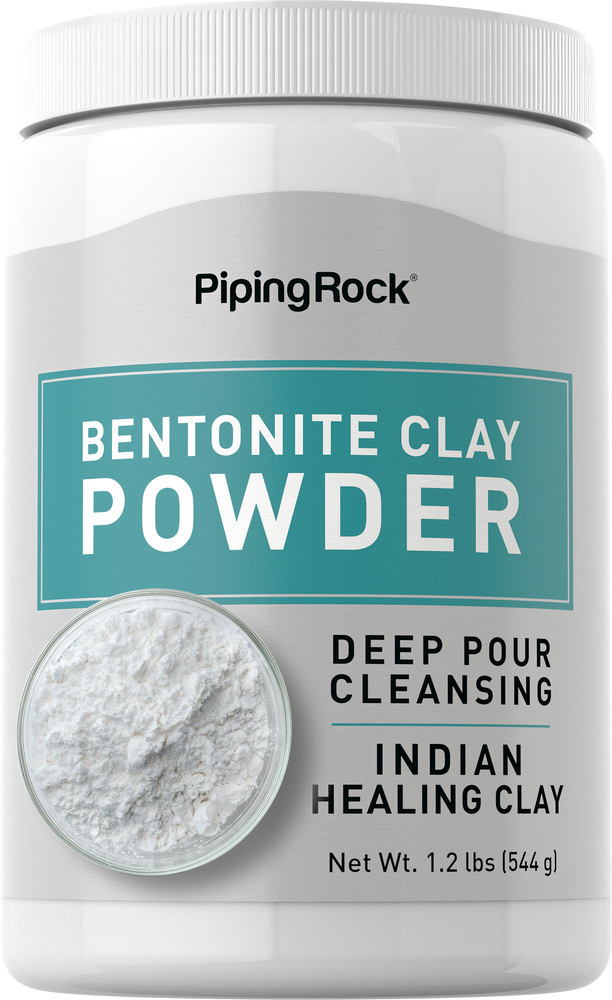 Pure Bentonite Clay Powder, 1.2 lbs (544 g) Bottle
Our Price:
ALL Lek 1,258.35
Face & Body Detox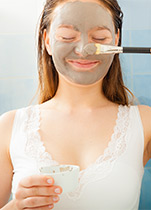 Bentonite is a pure volcanic deposit with the ability to produce an "electrical charge" when hydrated. This unique ability makes it ideal as a purifying facial mask to help remove excess oil and dirt. It has a high content of naturally-occurring trace minerals, which allow it to support healthy-looking skin tone and texture. Bentonite has also become popular in health spas to help promote fresh, youthful-looking skin.
Bentonite Clay Powder has a high content of trace minerals that have been used historically to maintain healthy skin tone and texture of the body as well by absorbing excess oil and extracting impurities. Bentonite is a popular clay that is known to promote fresh, youthful-looking skin. It should not be used on sensitive areas of the body.
Piping Rock's Promise
We proudly offer you our evolving selection of Beauty & Personal Care products at the best value in the industry! From Clay Powders, to Organic Certified Coconut Oil, Biotin & Keratin Supplements, soothing Creams, Serums & More, we have you covered. We offer an endless variety of favorites that are always evolving to meet every unique beauty trend. Our formulas are crafted through environmentally-friendly practices with Cruelty-Free testing and rigid safety standards.
About Piping Rock's Quality
You've found your One-Stop-Shop for Beauty & Personal Care at Piping Rock. Our products are perfected with premium-sourced ingredients and created in our own "GMP Certified" manufacturing facilities. We verify Piping Rock products with third-party, FDA-registered agencies to ensure quality & purity. Each product goes through hundreds of checks, in-process and post-production. Furthermore, we can assure you that everything that is on our label is consistent with our formulas. We guarantee purity, potency, safety and innovation in everything we do.