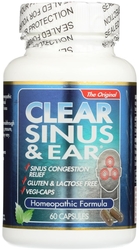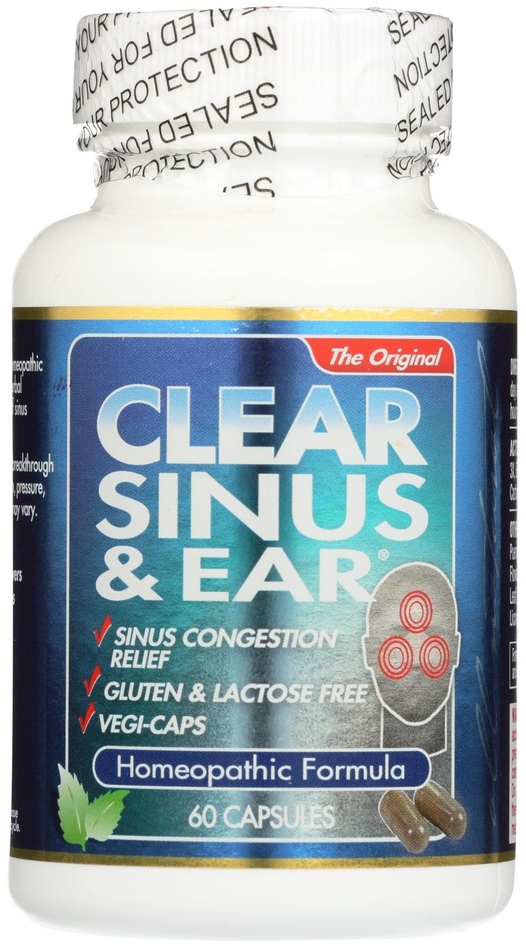 Clear Sinus & Ear, 60 Capsules
List Price:
ALL Lek 1,783.10
Our Price:
ALL Lek 1,006.47
(44% Off)
Supplement Facts
Ingredients:
(Herbal Extracts) Pueraria root, angelica root, peony root, magnolia flower, platycodon root, coix seed, ginger root, perillia leaf, siler root, scutellaria root, cinnamon bark, licorice root.
Directions:
Take 2 capsules three times per day as needed or as directed by your healthcare practitioner. Take with food. Do not exceed 12 capsules in a 24-hour period.
WARNING:
If symptoms do not improve or are accompanied by a fever, consult a doctor. If you are pregnant, nursing, taking medication, or have a medical condition, consult your physician before taking this product. Do not take if you are on anticoagulants or antiplatelet therapies, blood pressure or heart medications. Keep this and all other medications out of reach of children.